Special Offers & Packages
Special options for special moments in Val di Chiana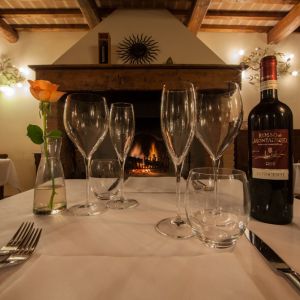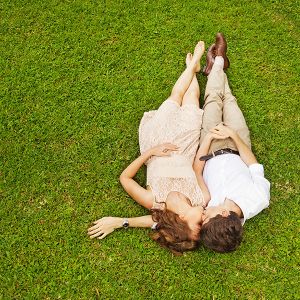 Starting from
159,00 €
per Person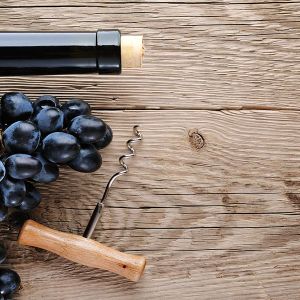 Starting from
169,00 €
per Person
Val di Chiana
Relais Casale di Brolio
Among Tuscany's villas and farmhouses: the right location for enjoying your time and nature
On a hill in the heart of the Valdichiana
valley, surrounded by wheat and sunflower fields,
relais "Casale di Brolio"
is an expression of
Tuscany' s
most authentic and loved spirit.
Breakfast and restaurant
Tuscan holidays stand for food and famous wines – nobody can deny that. At our farmhouse you will enjoy a memorable food & wine experience, which starts with breakfast and continues with traditional fare at the "Babette Trattoria Toscana" restaurant.
Location
A skilfully restored former country dwelling, now a farmhouse with swimming pool   immersed in a splendid green garden, in the heart of the  Valdichiana valley, less than  50 km from Perugia and Siena, with scenic views of Cortona.
Bespoke hospitality
We want to give you much more than a holiday. In fact, we treat you to a dream. So, set off right now and make a wish. Our   concierge service and our connections with the Valdichiana area will do the rest.
Weddings and events
A special day is even greater in such a setting. Choose it for your wedding banquet, or for any other memorable event, like christenings, confirmations, birthdays, graduation parties, and much more!
Meetings and incentive travel
With its meeting room, restaurant and swimming pool, Casale di Brolio is also perfect for congresses, corporate meetings, incentive travel and team building. Get your staff cooking! We arrange dedicated, fun-guaranteed, cookery courses.
Ilovetango |16/09/2013
'
Hugely recommended!
" We stayed in this beautiful converted farmhouse for 3 nights Sep 2013, and cannot recommend this place enough. Incredibly stunning scenery, our view from the bedroom was Cyrus trees and a beautiful pool which overlooks acres of endless farmland. Lovely big elegant rooms and the breakfasts every morning were delicious (we were even asked on arrival how we like our eggs in the morning). Small touches which make such a difference. The host awaiting us was the wonderful Eline, who couldn't do enough. She went above and beyond to make sure we had the best stay possible, organising trips for us by phone and keeping contact even when she was not at the farmhouse. Free bike rentals and a lovely restaurant for evening meals. It was a quiet idealic retreat which epitomizes the best of a Tuscan holiday. Thank you for such a lovely stay. "
Events
Get together at Casale di Brolio for weddings, receptions, christenings, graduation parties, and much more!
Modernity or tradition? Freedom should be the holiday keyword. That means that it will be right you to choose from a selection of ideas and wonders on your Tuscan countryside experience.  Just pick and choose: trendy shopping at the Valdichiana Outlet Village, or a delightful romantic weekend with candlelight dinners.
We have so much to propose... yet, the pleasure of choosing the pace is all yours: easy going like a hot-air balloon, or fast like a motorbike.
P.Iva 01698410519